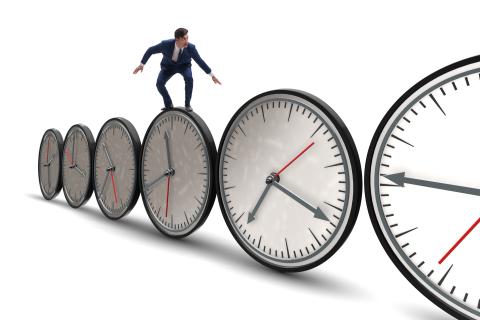 Alphatrad Denmark's translation and language service agencies make every effort to adapt to your requirements and your needs. With this in mind, we offer a service to meet your requests for urgent translations. Indeed, it may happen that a translation needs to be done on the same day. This priority service allows you to obtain your translated text in just a few hours.
To make an urgent translation request, simply use the online quote request form
Once you have entrusted us with your Word, Excel, or PowerPoint file, we will send your translated document back by e-mail with its original layout and within the set deadline.
Whether in English, German, Spanish, Italian, Portuguese, Dutch, or in one of the many other languages that Alphatrad Denmark is able to process, all our translators work "live" thanks to new technologies, thus guaranteeing you the quickest turn-around time possible.
Thanks to ALPHASEARCH, our selection support software, we can identify in real time, from among all our translators across the world that a translator is available and able to respond to your request within the time period. This tool, custom-developed in-house, allows us to put you in touch with a qualified translator in the target language and the source language, and specialised in the targeted sector. In this way, we process the requests of our clients as quickly as possible, as soon as possible.