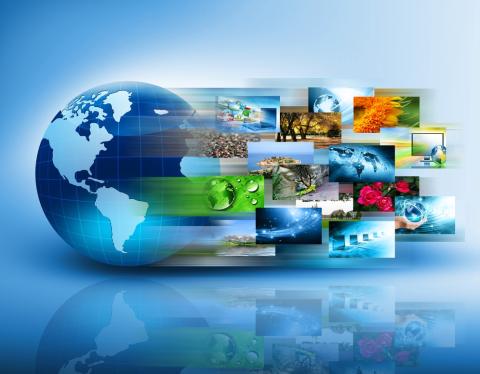 Depending on your company's sector, it may be necessary to use specialised translators, with specific skills, who will be able to correctly grasp all the subtleties and terms that are specific to your area of expertise.
Specialised professional translators
Alphatrad Denmark has the necessary resources to meet your translation needs, whatever your field of expertise. We offer specialised translation services in many sectors (commercial, legal, medical, financial, tourism, fashion, etc.), and in more than one hundred languages.
Our translators are professionals translating into their mother tongue, and are specialised in the area targeted by translation. They have in-depth knowledge and professional experience in the targeted sector. This know-how enables them to guarantee precise, faithful translations, taking into account all the subtleties of the domain in question. Moreover, they are present in the country where the target language is practiced, which enables them to have a perfect and up-to-date mastery of terms, linguistic nuances, and norms specific to the sector.
Various fields of specialisation
The Optilingua International group is able to manage the translation of your specialised documents (communication media, advertising documents, websites, catalogues, technical manuals, etc.), whatever your professional sector. Our translators, experts in their field, accompany you in your translation requests, allowing you to operate in an international market, preserving the quality of your communication and your brand image.
Our areas of specialisation:
technical
legal
medical
health services
pharmaceutical
cosmetics
government / embassies / consulates
marketing & advertising
energy
finance
travel & tourism
food and beverage
chemistry
civil engineering and architecture  
fashion
telecommunications
environmental protection
economy
psychology
sports
import/export
gastronomy
insurance industry
and many more ...
For more information: