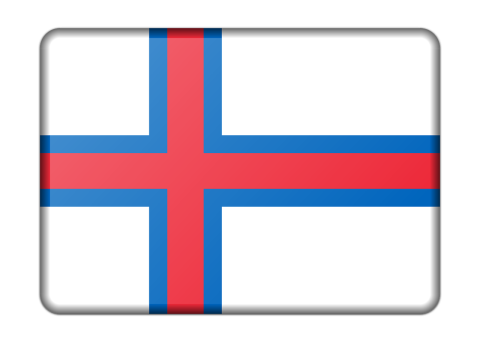 Our office offers professional translations and other language services into and from Faroese.
Technical translations, certified translations, interpreting, voice-overs, proofreading: Our office is a full-service agency for language services, providing the native language skills of professional translators and other linguistic experts all over the world. Our network ensures top-quality service from more than 80 branches throughout Europe. 
Our service offers a wide range of language combinations:
English ⇔ Faroese
Danish ⇔ Faroese
and others
Our office's services for Faroese:
Technical translation services (automotive industry, patents, renewable energies, etc.)  

Legal translation services (contracts, agreements, certificates, declarations, etc.) 

Medical translation services (medical reports, pharmaceutical technology, clinical studies, etc.)

Financial translation services (company reports, annual reports, disclosure requirements, etc.)

Fast translation services

Certified translations 

Website translations 

Business, marketing and specialised document translations

Proofreading, correction and editing services 

Audio file transcriptions

DTP

Voice Over, Subtitling

Interpreting Services
Interesting facts about Faroese
Faroese, together with Icelandic, is now one of the Faroe Islands' main languages. The two languages, together with West Norwegian dialects, came from West North Germanic.
Since 1920, there has been a gradual reintroduction of Faroese, as the official language into the Faroe Islands, where Danish had been the main language for teaching and administrative purposes. In addition to the 44,000 (approximately) inhabitants of the 18 Faroe Islands; around 30,000 Danish descendants also speak some Faroese.
Faroese belongs to the smaller Germanic languages of the Indo-European language family. In their written form there are not many differences between Faroese and Icelandic, but there are clear differences in the spoken language.
Effects of the Faroese language dispute
Although Faroese was accepted as the national language in 1974, Danish was often still favoured. For example, school-leaving exams were still taken in Danish at schools where the examiners did not speak Faroese. Again and again, pupils refused to take their oral and written exams in Danish with the result that they were not given their school-leaving certificates.
For a long time, the University of the Faroe Islands also had a master's degree in Faroese, but most of it was still written in Danish.