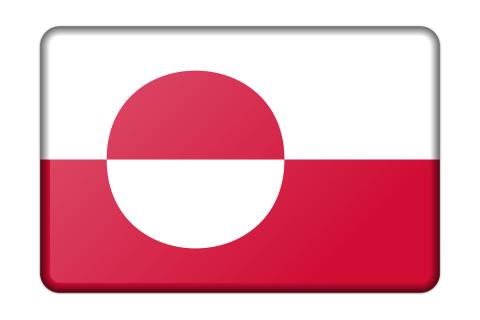 Our office offers professional translations and other language services into and from Greenlandic.
Technical translations, certified translations, interpreting, voice-overs, proofreading: Our office is a full-service agency for language services, providing the native language skills of professional translators and other linguistic experts all over the world. Our network ensures top-quality service from more than 80 branches throughout Europe. 
Our service offers a wide range of language combinations:
English ⇔ Greenlandic
Danish ⇔ Greenlandic
and others
Our office's services for Greenlandic:
Technical translation services (automotive industry, patents, renewable energies, etc.)  

Legal translation services (contracts, agreements, certificates, declarations, etc.) 

Medical translation services (medical reports, pharmaceutical technology, clinical studies, etc.)

Financial translation services (company reports, annual reports, disclosure requirements, etc.)

Fast translation services

Certified translations 

Website translations 

Business, marketing and specialised document translations

Proofreading, correction and editing services 

Audio file transcriptions

DTP

Voice Over, Subtitling

Interpreting Services
Facts about Greenlandic
Greenlandic is the official language of Greenland, which is an autonomous part of Denmark. The language is a polysynthetic language and belongs to the Inuit languages.
A single word in Greenlandic can have the same meaning as a whole sentence in another language. Greenlandic is constantly evolving because people want to avoid borrowing words from other languages and therefore new words are created to keep up with the times.
Greenlanders refer to a computer as qarasaasiaq, which literally means "artificial brain", and with regards to the common potato, lovers of the polysynthetic language get their money's worth, because in Greenland it is called naatsiiat, meaning something you have to wait a long time for (in this case to grow).
Greenlandic came from the 18th century
Little is known today about the development of Greenlandic from the Inuit languages and its emergence into its own dialect, because until the 18th century Greenlanders apparently had no reason to write anything down. As a result, there are only theories about the emergence of the western and eastern dialects known today.
In the 18th century, there was a wave of immigration from Canada and the North Greenlandic dialect developed from this. From 1721, Greenland was colonised and missionised, with Norwegian pastors learning Greenlandic and translating the Bible into the national language. In addition to English and Danish, children in Greenland today learn West Greenlandic as their official language.